ROSSETT ACRE PTA

The aim of Rossett Acre PTA is to raise additional funds for the School in order to enhance the experience our pupils get from their time at Rossett Acre. We hold a number of very popular events where we encourage pupils and their parents to get involved, to have fun, and raise money at the same time.
All of the parents, carers and staff in our school are automatic members of our PTA. Everyone is welcome to our meetings, to participate in our events, and to help out in any way that fits in with their other commitments.
To contact the PTA please email: PTA@rossettacre.n-yorks.sch.uk
Chair: Lesley Stott - Tel 07974248830/Andrea Brennan
Vice Chair: - Sarah Rhodes
Treasurer: Richard Hall
Secretary: Sam Marshall
Here are some photographs from our popular Beer Festival and Jumble Sale....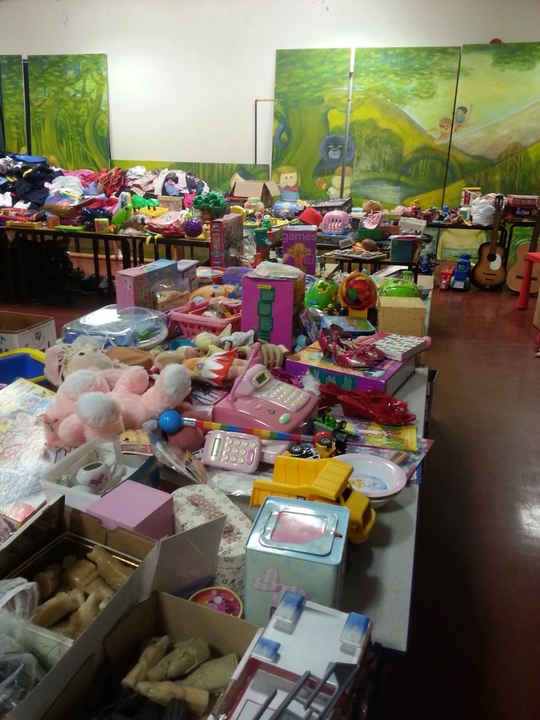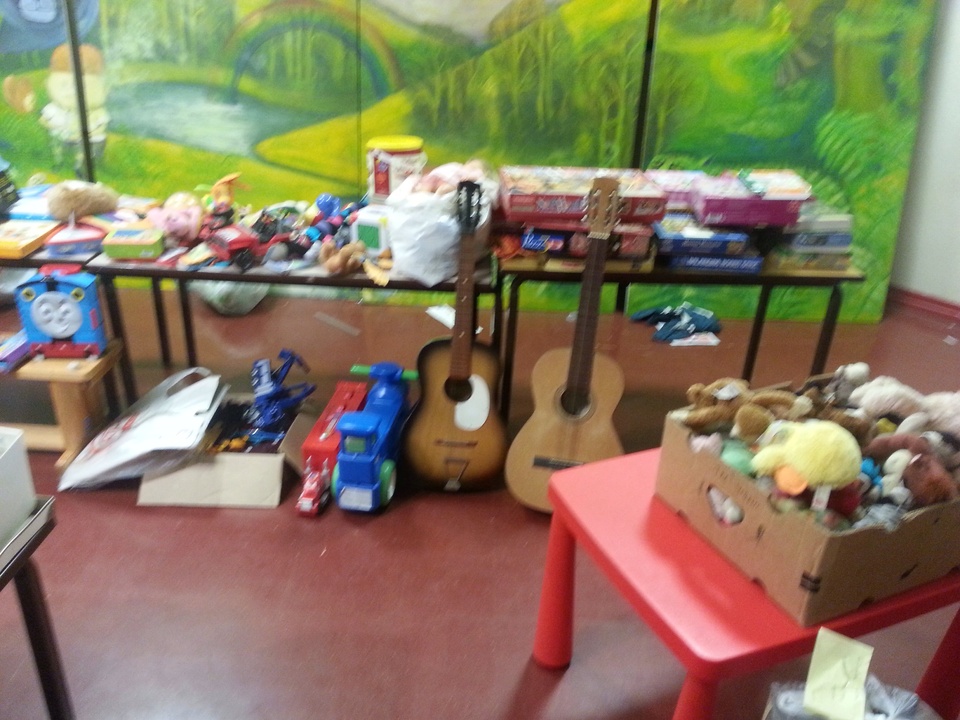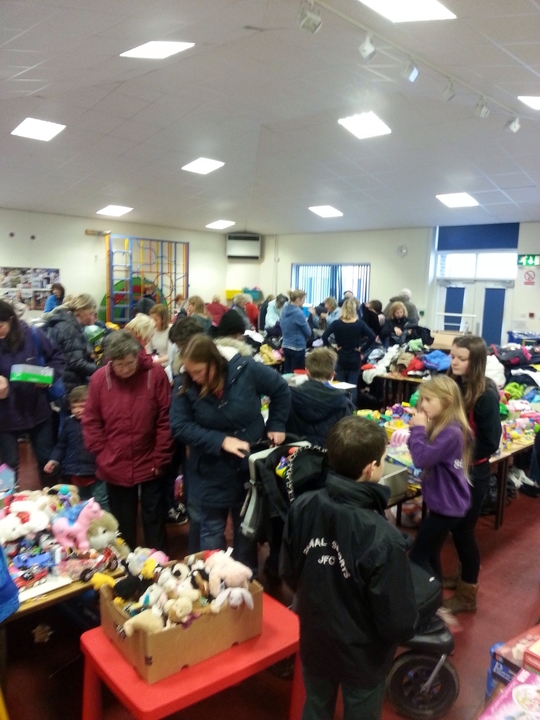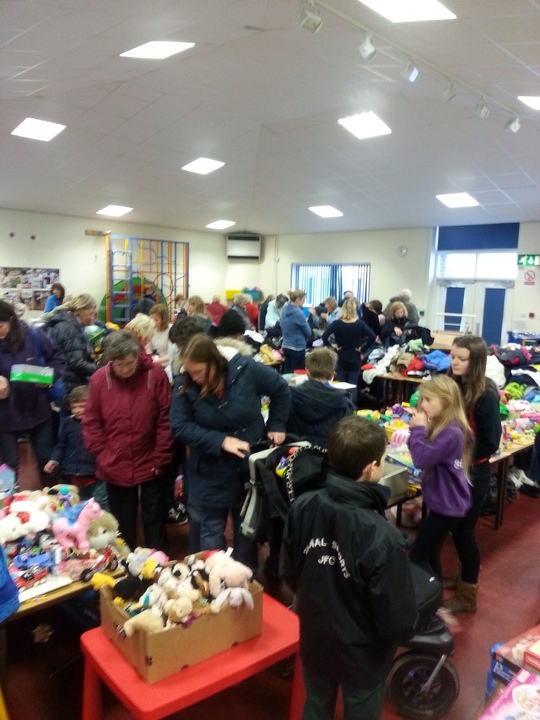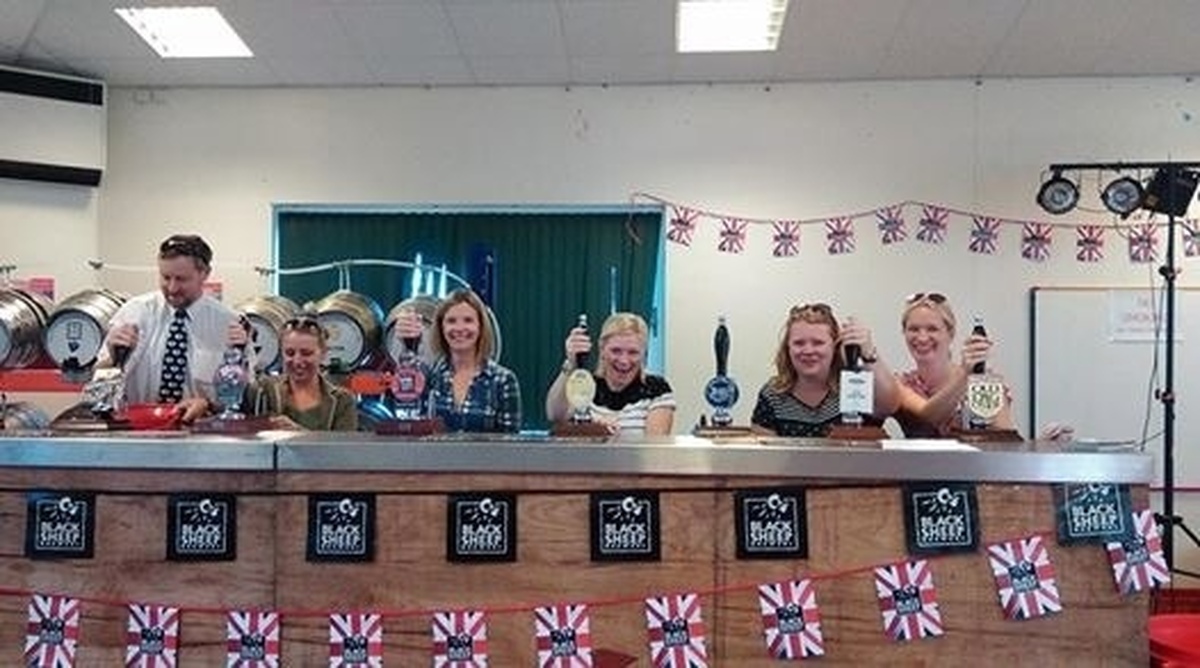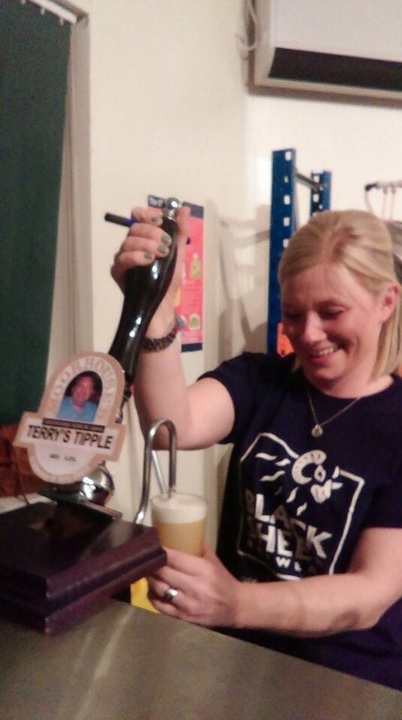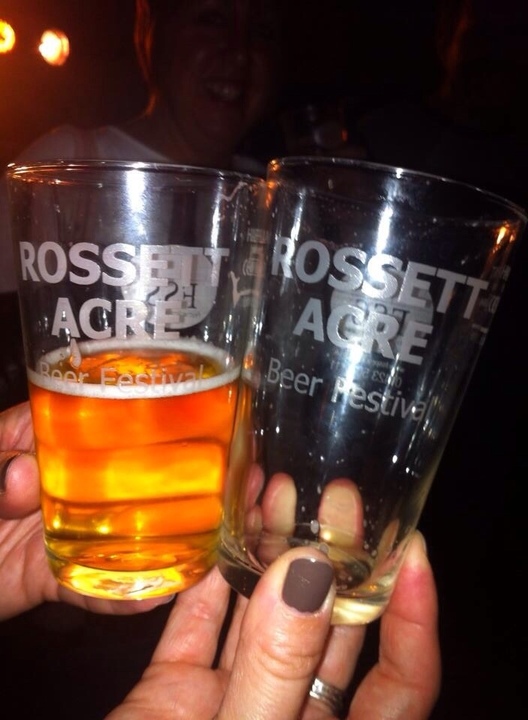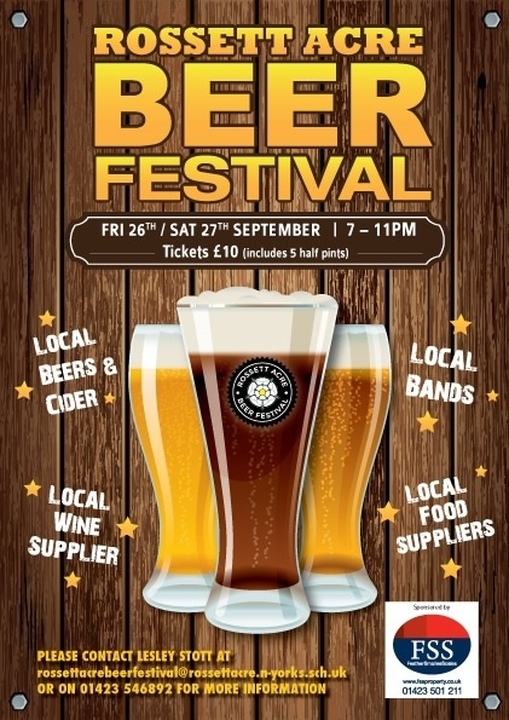 These are some of the items school has bought with money raised at our events....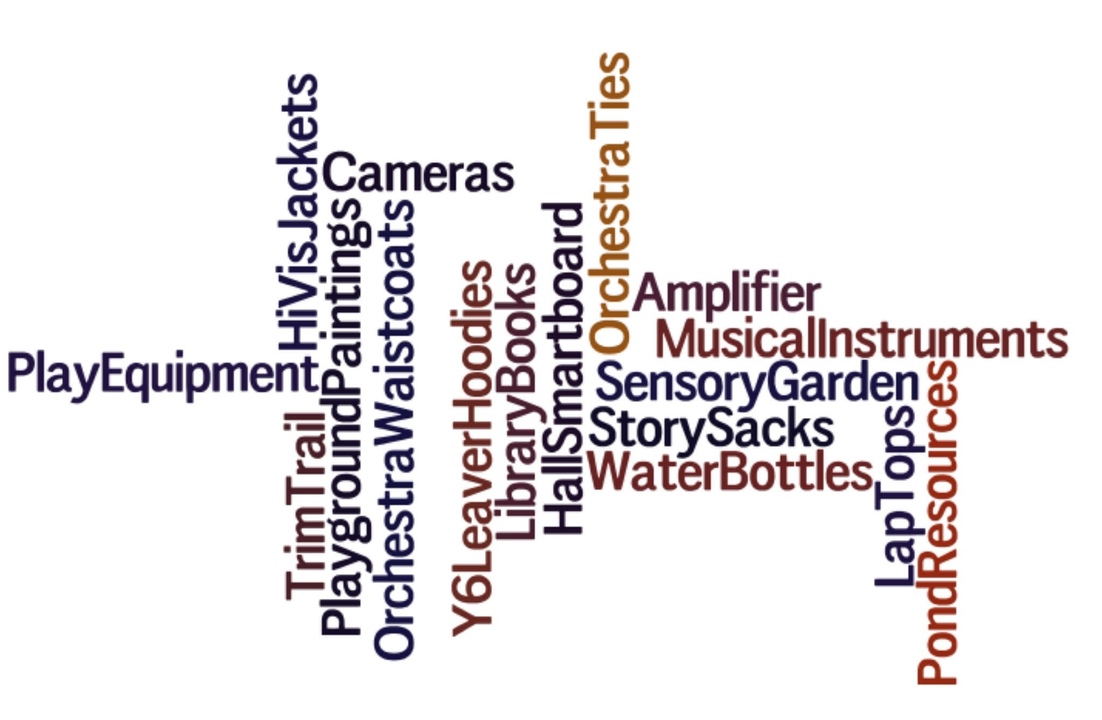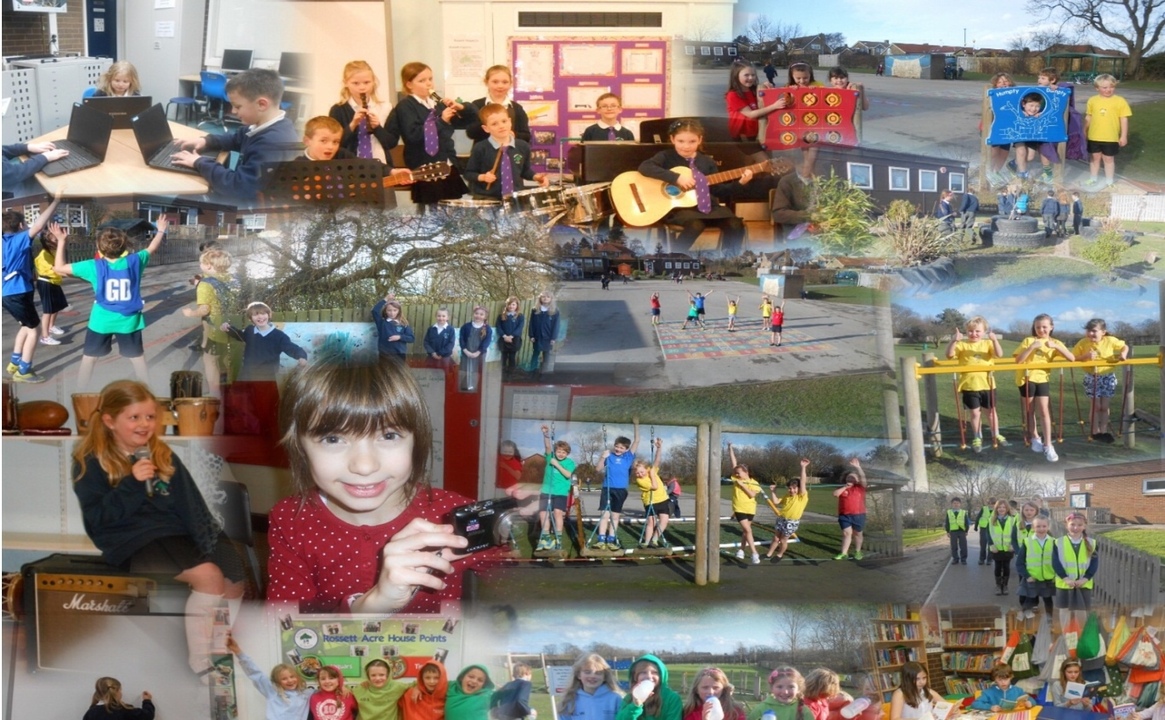 We have a range of events planned for the rest of this year........