We hope you find what you need here on our website; if not, please call us on 01423 561579.
Our school administrator, Donna Misseldine will be happy to deal with any queries.
N.B. If you would like any documents on the website in a paper version, or in other languages, large print or braille, then please contact our Office Staff.
We can provide sign language and other language interpreters as required.
Our school motto is: 'Excellence and happiness for all'.
We are a large, successful two-form entry primary school on the south side of Harrogate.
Our standards are high; we strive to continue to raise these, and support every child in meeting their full potential.
We are a friendly and vibrant school, and we focus on purposeful learning which encourages children to be independent, inquisitive and enterprising, preparing them for life now and in the future.
We are committed to inclusion and providing a good quality education for all.
Corrine Penhale (Headteacher)
For an immediate overview of exciting recent and upcoming events in our school community, please click here to access our weekly newsletters.
We are currently consulting the school community about Rossett Acre Primary School becoming an academy as part of the Red Kite Learning Trust - the letter to parents may be downloaded here. Click here for a list of Frequently Asked Questions regarding becoming an academy and being part of a Multi-Academy Trust.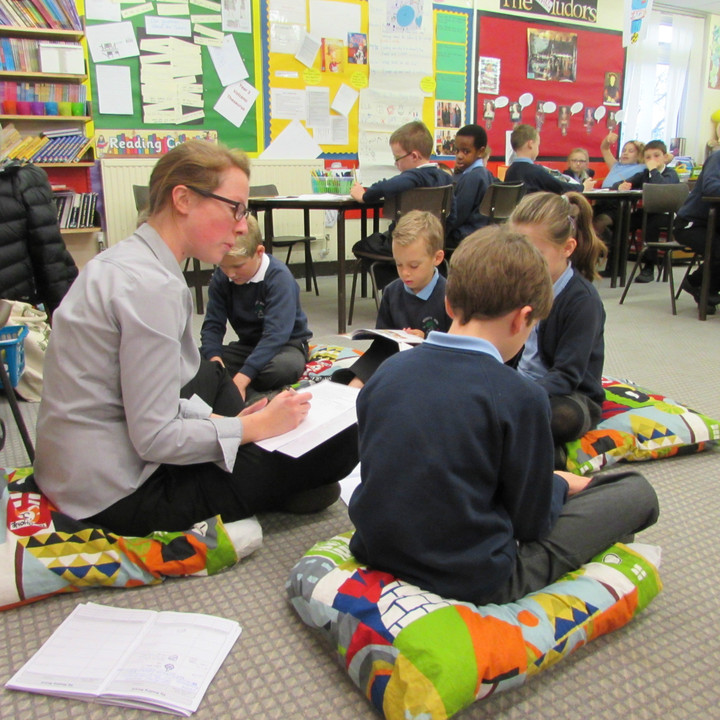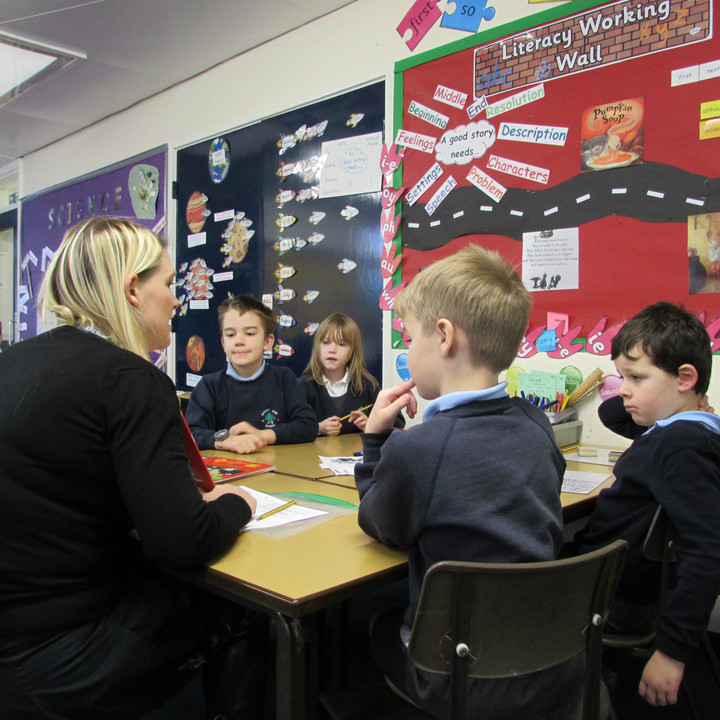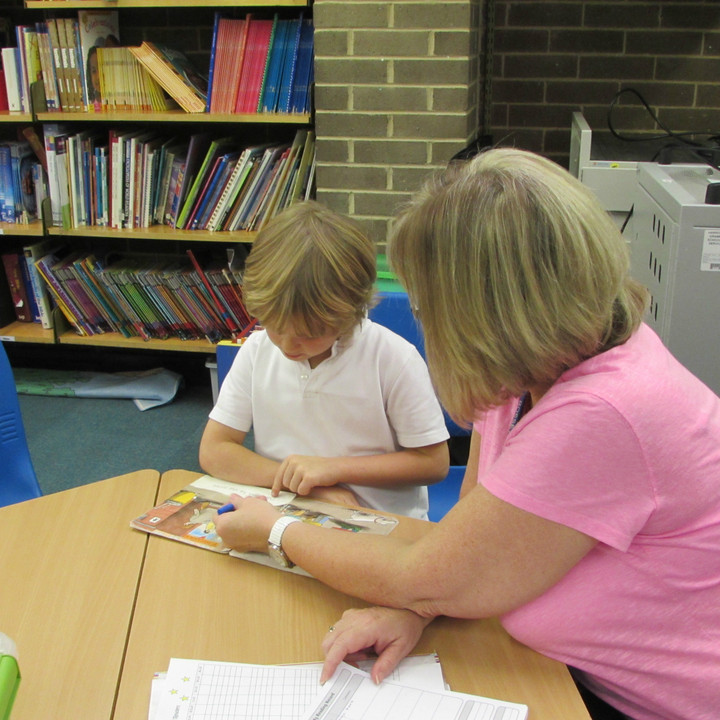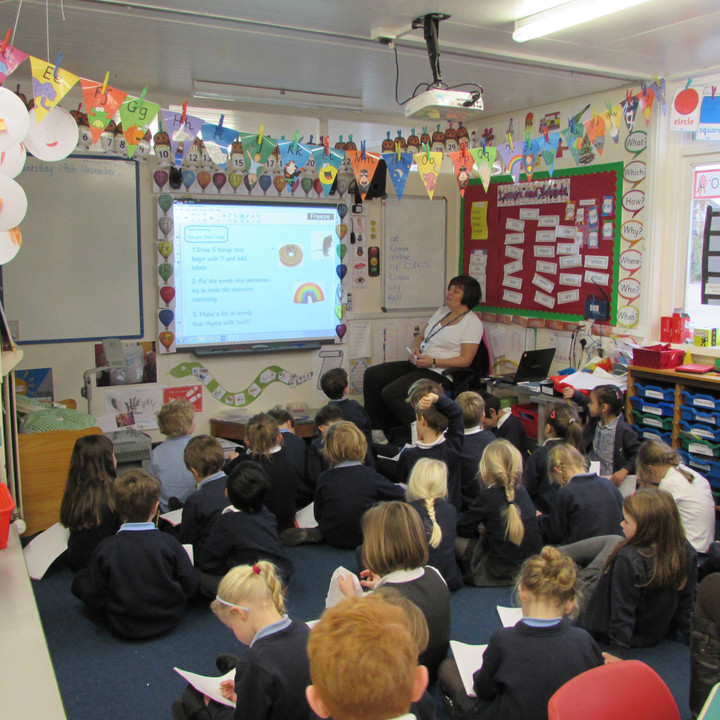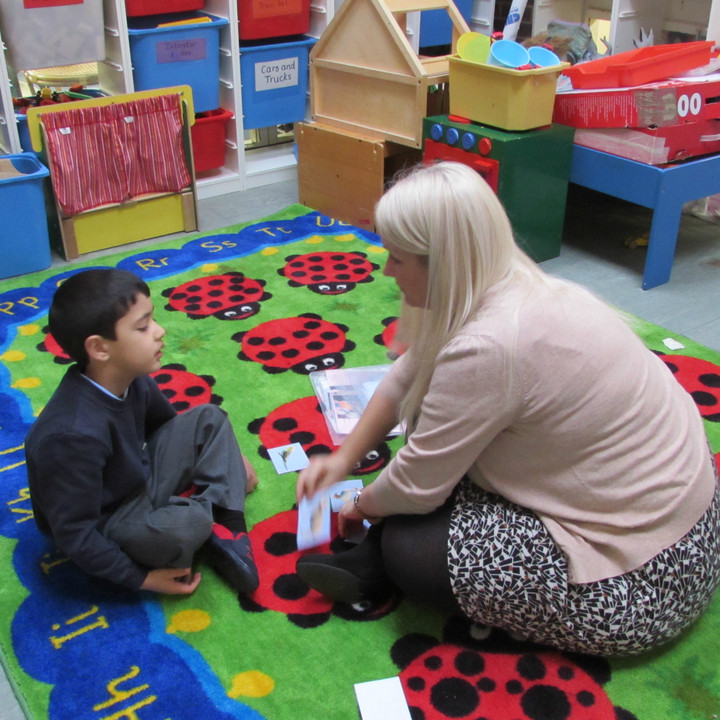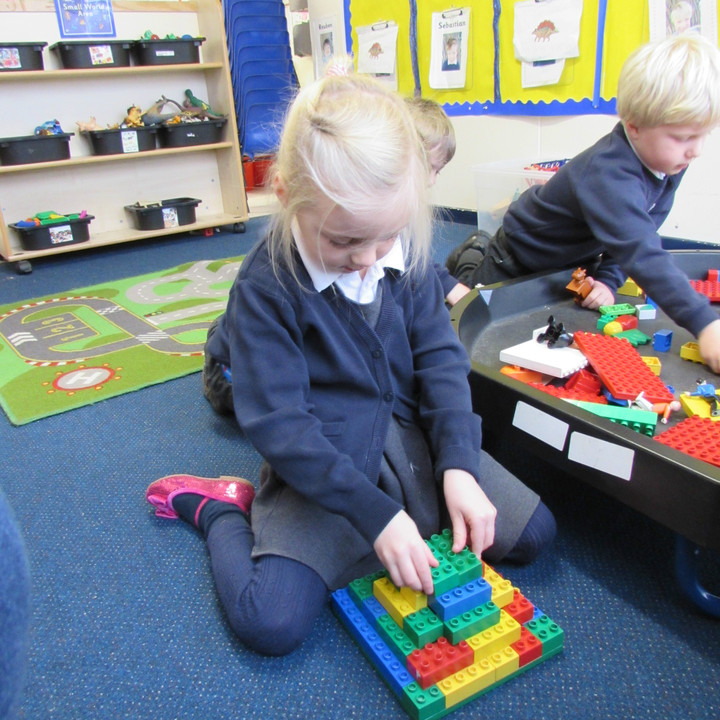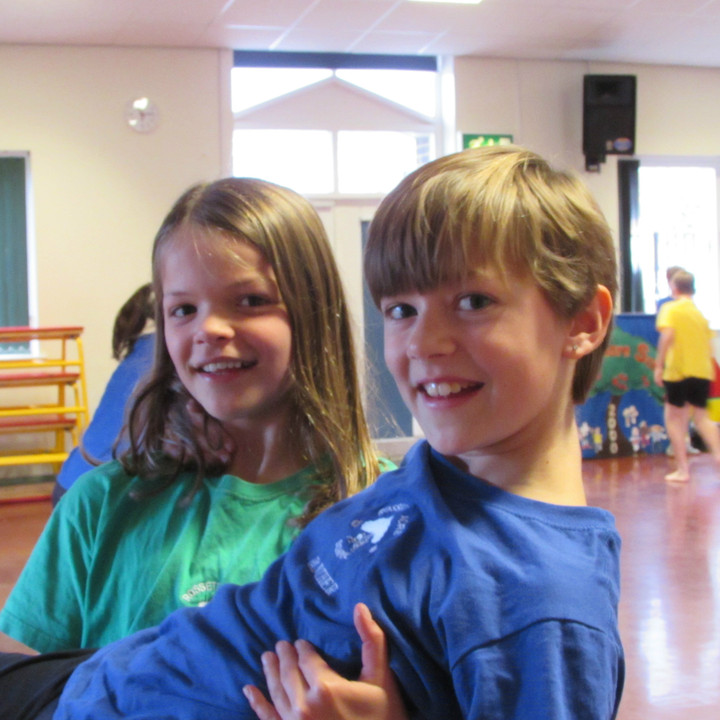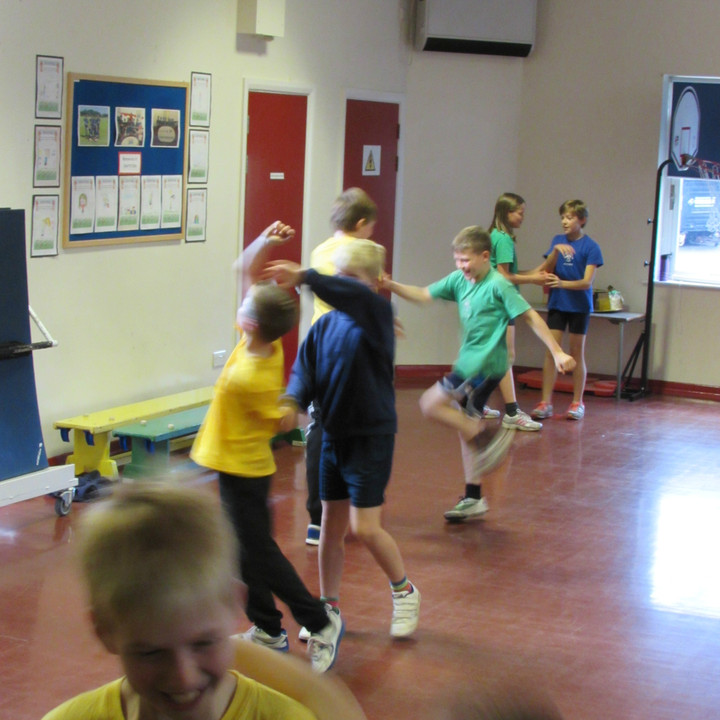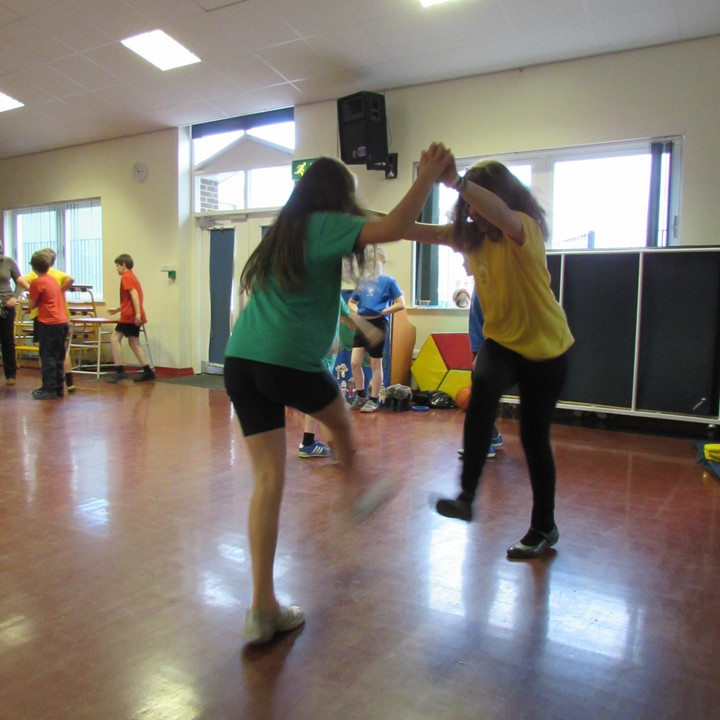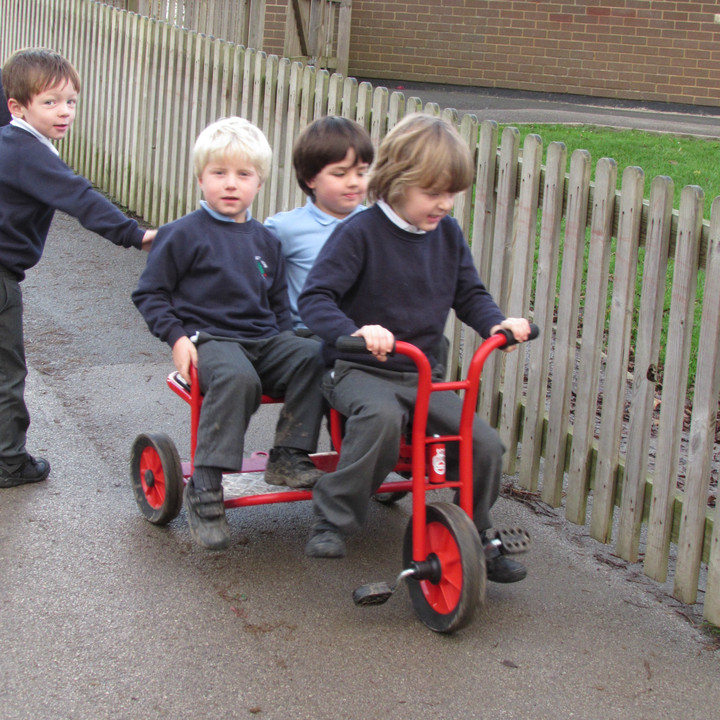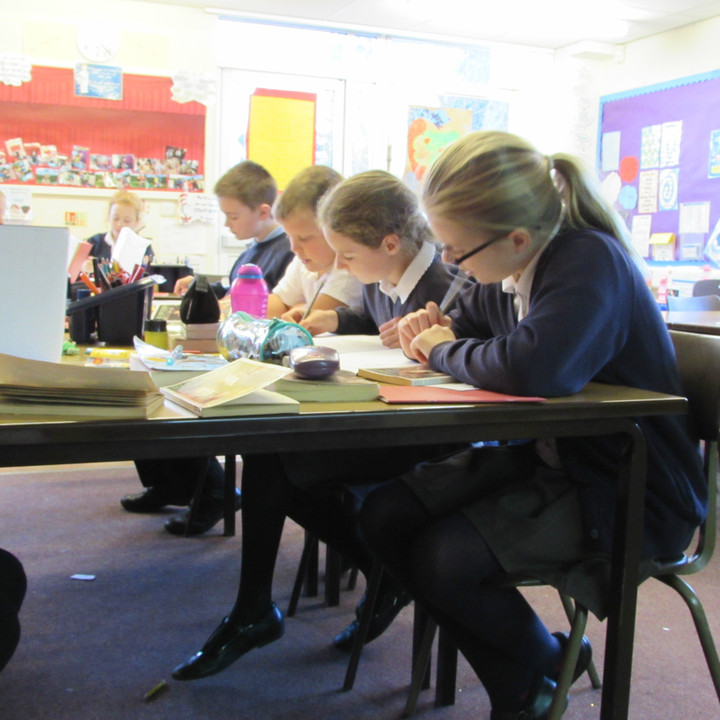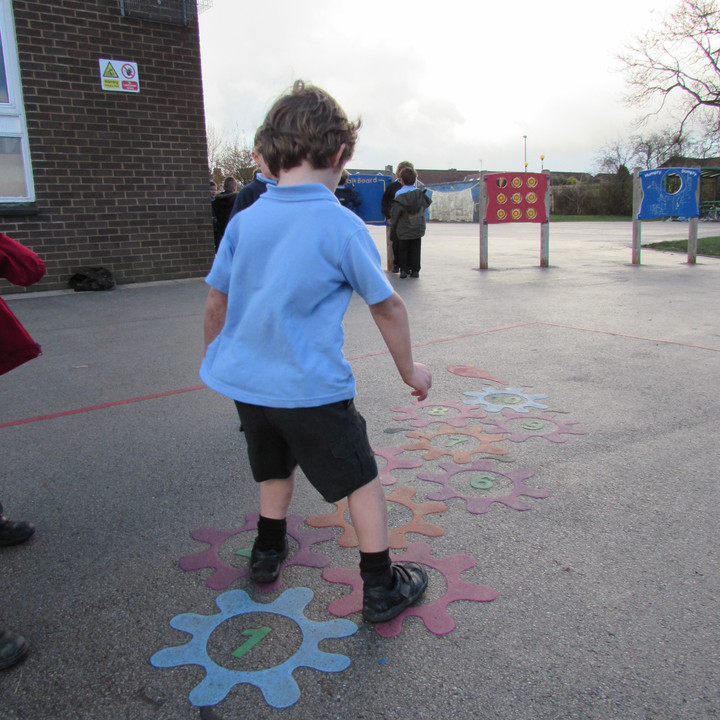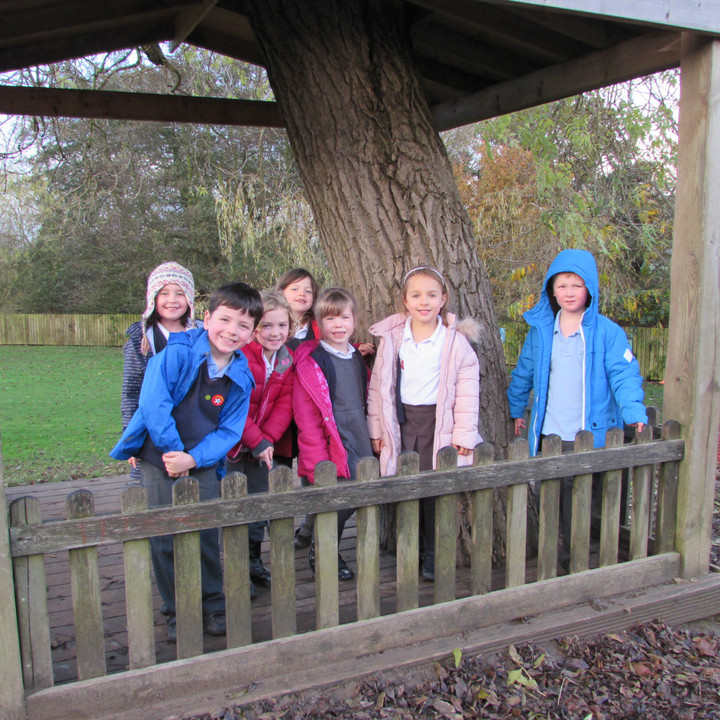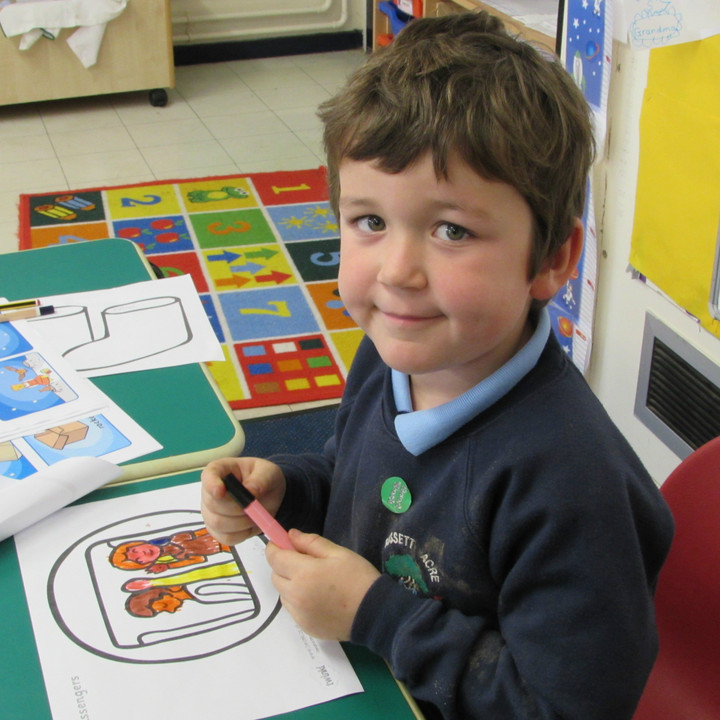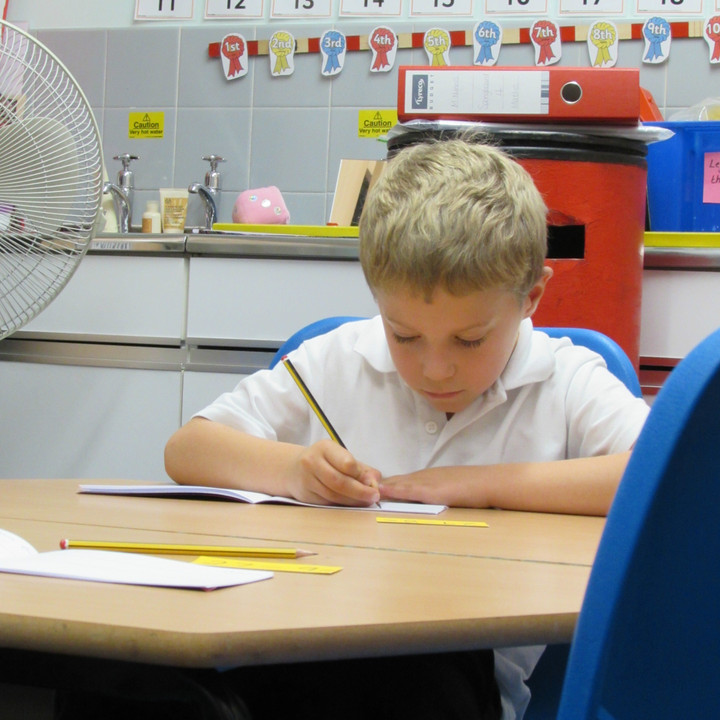 Words used in response to a question in our 2014/2015 Parental Survey......if you were to recommend Rossett Acre School to others, what would you say?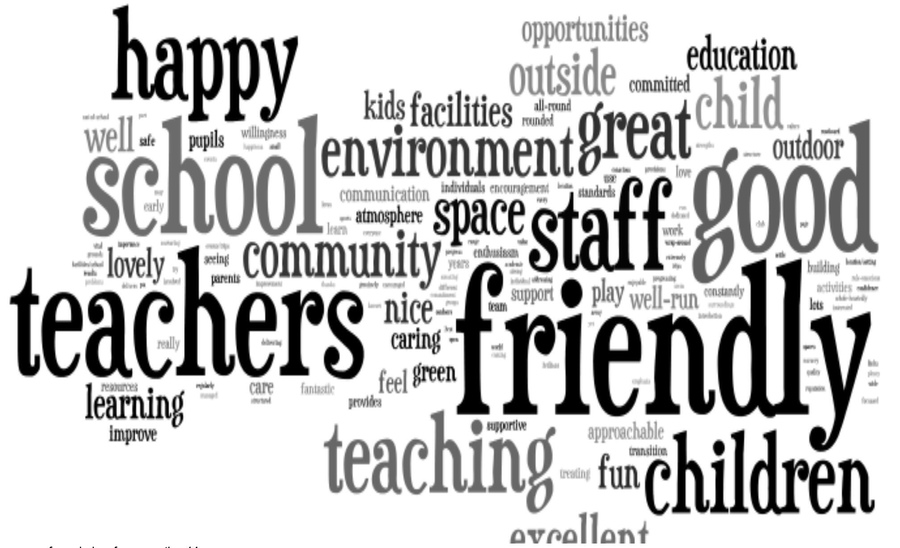 Remember, you can give your opinion of your child's school through Parent View at any time during the school year. Your views are important in helping inspectors make a decision about our school, and to help us know what is going well and what could be improved.
If you do not have a computer or an email address or if you would like help to use Parent View, please come into school and ask at reception. Please also let us know if you have changed your mobile number and/or email address so we can update our records.